Join The Creative World Of Kids Party Planning!
How often do people actually say they enjoy going to work?
If you are looking for an ideal home based business that is creative and rewarding, then look no further!
Supakids SA offers prospective agents an exciting and rewarding business opportunity to earn money and have fun at the same time. We provide a solid agency opportunity giving you the agent, the option to expand and succeed in your new business. Our Business Package includes all the equipment you would require to get started.
Be part of the latest, trendiest party company! Together with brand recognition, our excellent reputation, our funky fresh ideas combined with international trends, you are sure to be an instant hit!

We welcome you to enquire on our stunning party business package we have available, please complete the form below in order for us to process your application.

Meet Thato Mokwena - Supakids Polokwane Success Story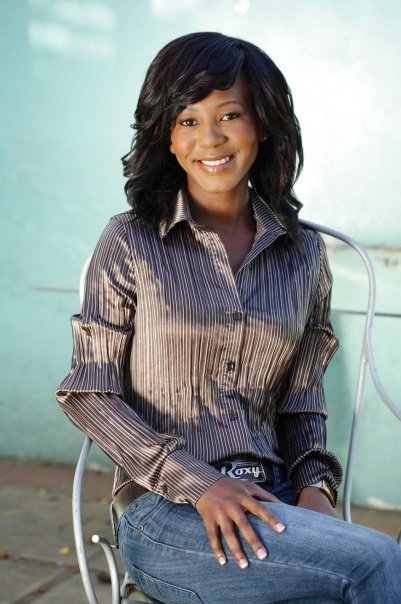 I started being an agent for Supakids in 2008, 10 years down the line I look back and proudly say I took a good decision in investing my money in Supakids.
The love I have for children is unexplainable; hence I took the decision to work in a field where I will have to make them happy during their birthdays. I found Supakids Children's Parties franchise in one of the business magazines. I immediately knew that this was the business I have always wanted.
Without wasting any time I emailed Sherree, founder and owner of Supakids Children's Parties. She was very excited and friendly towards me. She sent me all relevant documents that I needed in order to purchase Supakids.
As I was self employed, I decided to buy the franchise with my own money. I paid deposit to secure the Polokwane area. Upon joining Supakids, I got the entire marketing instrument I needed to make my business a success. I got training which really helped me a lot and in return boosted my confidence in this business. I was ready to take on any small and big party coming my way.
I initially started operating from home, which was good in terms of saving me rent money. Though it was a bit frustrating having to meet each client in their own home this meant petrol expense for me.
I started being busy almost every weekend; I made a name for myself and even got the opportunity to make a party for one of the child of the former National Director of the Dept of treasury.
Now and then I would get challenges, but that didn't worry me because Supakids Head Office would help me out.
I have my own Supakids Party Depot. Supakids head office gave me a kick-start by giving me a list of all suppliers who sell at wholesale prices. Supakids is a well known brand; everywhere I call wanting a quotation I get assisted very quickly because they know us.
I have no regret joining Supakids, infact I would even buy another Supakids area for I know how profitable this business is.
Thato Mokwena – Supakids Polokwane Email: thato@supakids.co.za
Area's available:
Benoni
Boksburg
Kempton Park
Edenvale
Alberton
Jhb South
Soweto
Roodepoort
Krugersdorp
Centurion
George
Oudtshoorn
Bloemfontein
Durban
MANY MORE !!
Contact Us To Find Out!