Below are just some images and blog posts of the work we do, please feel free to contact an agent in your area should you be looking for a specific theme you are interested in. We can cater for ALL themes available and even create something unique and special for you. Check out our FACBOOK PAGE for more pics!
CATCH US AGAIN ON PASELLA 17th APRIL 2015for a FABULOUS CELEBRITY CHILDS BIRTHDAY PARTY!!
Butterflies and Bees: By Supakids - Ladysmith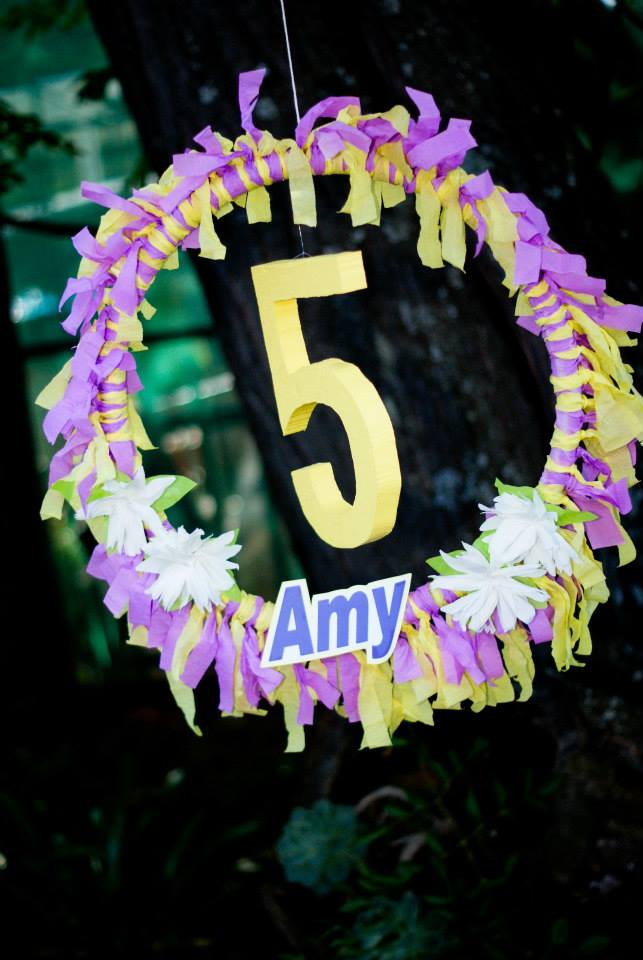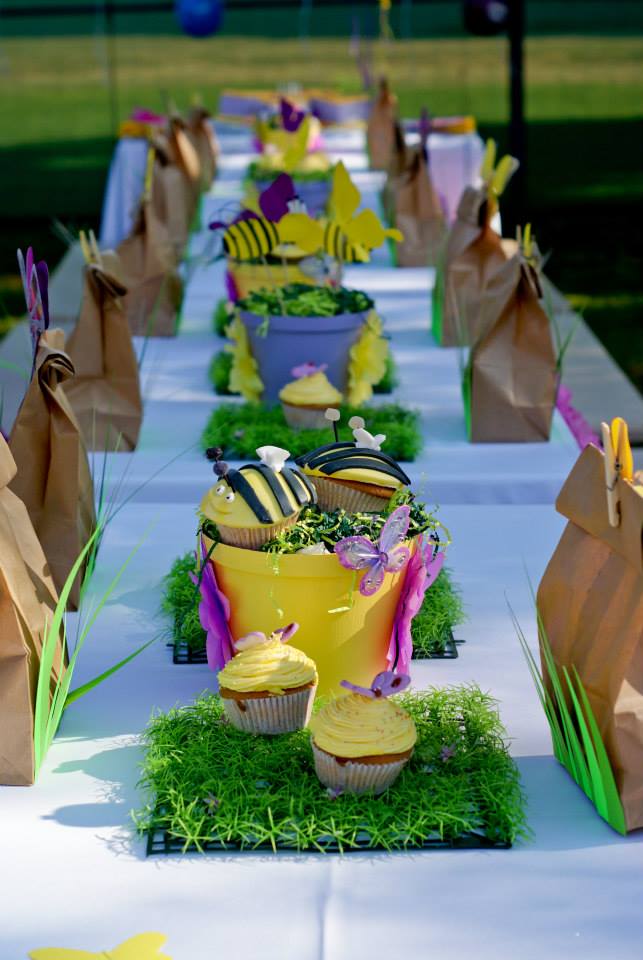 Carnival Party: By Supakids - Ladysmith
In 2014 we welcomed Rina to our Supakids Family. She has recently opened her store in Ladysmith (see agent page for info). She has delivered beyond our expectations and has nothing but creative bones in her body. Have a look at this lovely Carnival Party recently did! We Love It!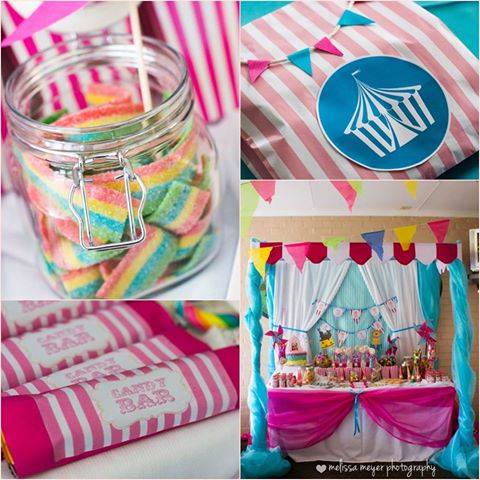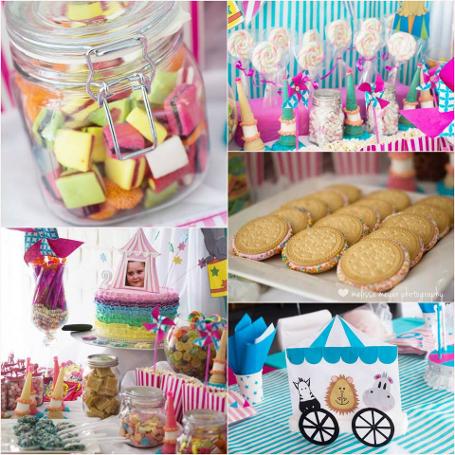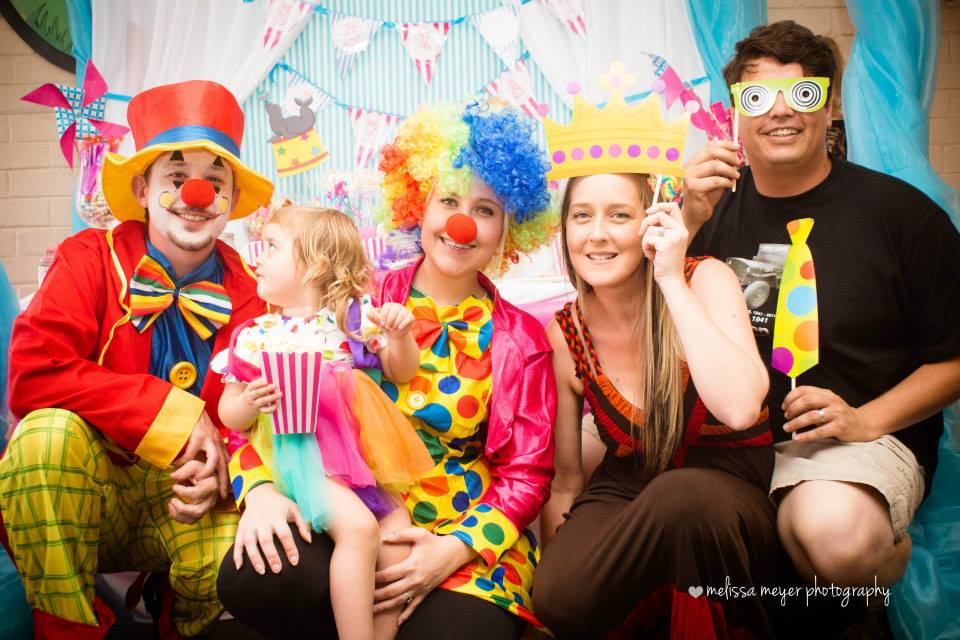 IN THE NIGHT GARDEN: By Supakids -Blouberg Cape Town
What a bright and happy set up. The client wanted a modern retro style with elements of the theme implemented into the design. We loved creating a mood board and the client was ecstatic with the final outcome of this party!
Most of the items were custom made for this party by Supakids Blouberg and Supacakes Blouberg Cape Town.