HOW TO CHOOSE A THEME FOR A BIRTHDAY PARTY
Birthday parties are a time-honored tradition. They can make a guest of honor feel loved and special, even more so when those planning the festivities take the time to personalize the party. Incorporating the birthday child's favorite colors, sports teams, hobbies, books, movies, or other interests are important considerations in how to choose a theme for a birthday party.

We have over 200 kids party themes available to choose from when planning your party, if you require a theme that is not listed, please contact your nearest agent and we will gladly source it for you! Remember to have an open mind! You can create your own theme and we will design something especially for you using our generic range by adding stunning custom made items and decor.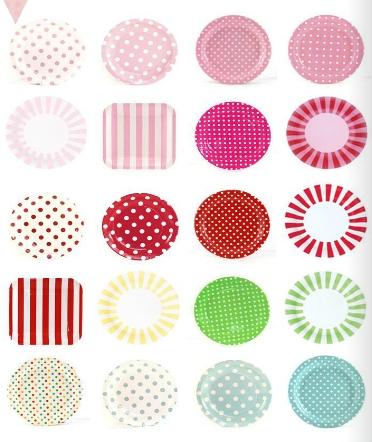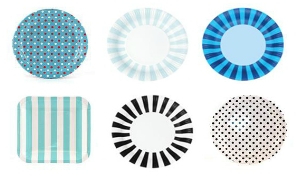 As birthday party planning experts, we have literally thousands of birthday parties under our belt, so we have put together a great printable party checklist that will organize all your kids birthday party ideas to make sure you're prepared to enjoy the big day!
Airplane
Amazing Spiderman
Avengers
Bakugan
Barney
Barney Stars
Batman
Ben 10
Ben 10 Ultimate Alien
Birthday Toy Car
Blue Bulls
Blue Sparkles
Bob the Builder
Bokkie
Buried Treasure
Camo
Cowboy and Western
Cars Racer
Diggin for Dinos
Dino
Disney Cars
Dumbo
Dwarfs
EIEIO Farm Animals
Fire Fighter
Groovy Dog
Jake & The Neverland Pirates
Kung Fu Panda
Lion King
Little Pirates
Little Workers
Looney Tunes
Madagascar 3
Manchester United
Marvel Heroes
Mickey Party
Mickey Soccer
Mickeys Colours
Monster High
Noddy
Pirates of the Caribbean
Pirates Treasure
Pooh Fun Celebration
Safari
Scooby Doo
Seven Dwarfs
Smiling Safari
Smurfs
Soccer Blue
Soccer Green
Spiderman Spider Sense
Spongebob Party
Spongebob Squarepants
Springbok Rugby
Tatty Teddy
The Sharks
Thomas The tank
Thor
Toy Car 1st Birthday
Toy Story 3
Toy Story Action
Toy Story Partysaurus
Transformers
Winnie Alphabet
Barbie Dolled Up
Barbie Cute Pets
Barbie Fabulous
Barney
Barney Stars
Birthday Cupcakes
Butterflies
Butterflies and Dragonflies
Charming Kitty
Colourful Dumbo
Disney Princesses
Disney Tangled
Disney Tink
Dora the Explorer
Dora The Explorer
Dora's Adventure
Tink Fairies Springtime
Hanna montana Blue Range
Hanna Montana Glitter Range
Hanna Montanna
Hello Kitty
Hello Kitty
Horses
Little Pet Shop
Mardi Gras
Minnie & Daisies
Minnie Party
Monster High
My Little Horse
My Little Pony
My Little Pony
Pink Sparkles
Pooh Fun Celebration
Princess Summer Place
Rapunzel
Smurfs
Snow White
Strawberry Shortcake
Sunshine Flowers
Sunshine Flowers 1st Birthday
Sweet Princess
Tatty Teddy
Tweety
Ty Girls
Winnie Alphabet